About Us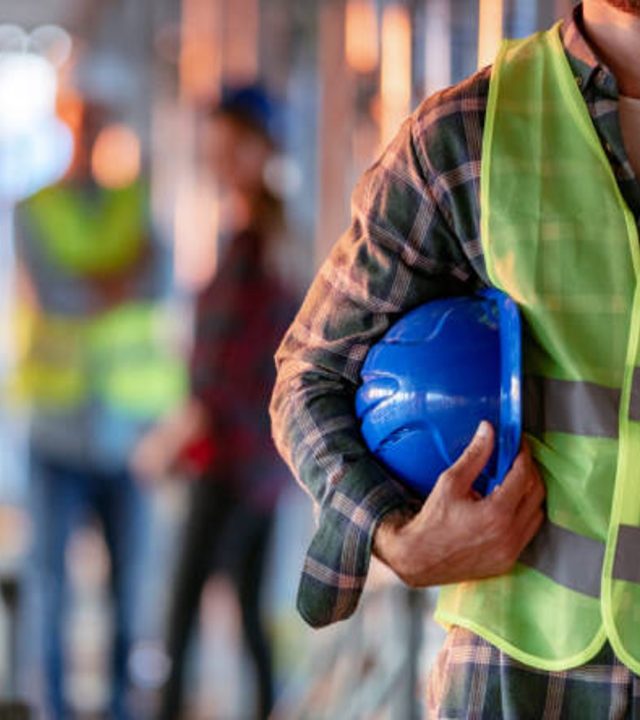 Our Story
Fabtech Consulting Engineers Private Limited is a shining name within the engineering sector, established in 1996, providing technical manpower outsourcing & engineering services to various industries throughout India as well as overseas.
We are a ISO 9001:2015 & ISO 14001:2015 certified company providing end to end services in every stage of industrial projects, right from Designing to Construction & from Technical Manpower Deputation to Operation & Maintenance, thus bestowing a customized approach that is tailored as per client's requirements.
Over the years, we have managed to generate a strong pool of talented candidates in the engineering sector to help our clients hassle-freely delegate manpower deputation with us and be rest assured.
Our Mission
Our mission is to satisfy our clients with our excellent, high quality, environment friendly, and efficient engineering services, as well as ensure our team's growth & success.
Our Vision
We envision to be the leading engineering firm throughout the nation that caters to all industries worldwide & provide end to end engineering services under one roof to the clients.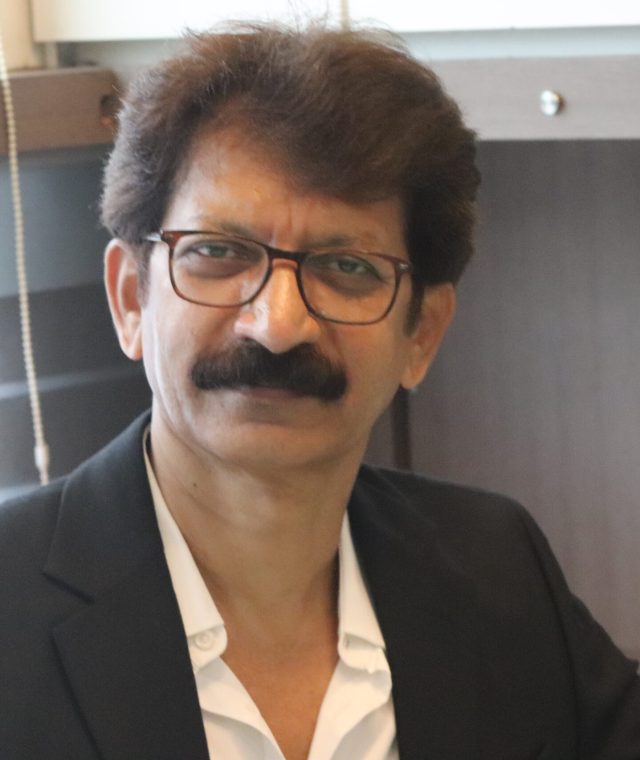 Hear From Our MD
At Fabtech, we believe that our business must touch the lives of people meaningfully. We have been serving as a trusted Service Provider for over two decades now. Our real strength comes from our commitment to society. We believe in growing our business while enhancing the lives of people everywhere we operate.
Our activities span construction and infrastructure, real estate, hotel, and restaurants in the country and abroad. Some of the most demanding customers choose to work with us. Government & Multinational companies rely on us to deliver projects on time and to stringent quality specifications.
Our success is founded on a very simple philosophy. We honor our commitment to all of our stakeholders and make a significant contribution to the communities & countries that we serve. We want to change peoples' lives for the better by providing them opportunities and by creating an environment that drives efficiency & productivity. I welcome you to be a part of our journey.
Why Us
+
Years of experience
+
Projects Executed
+
MANPOWER database​
+
CLIENts
Leading Engineering Consultants
Let's Plan Your Upcoming Engineering Project Together!