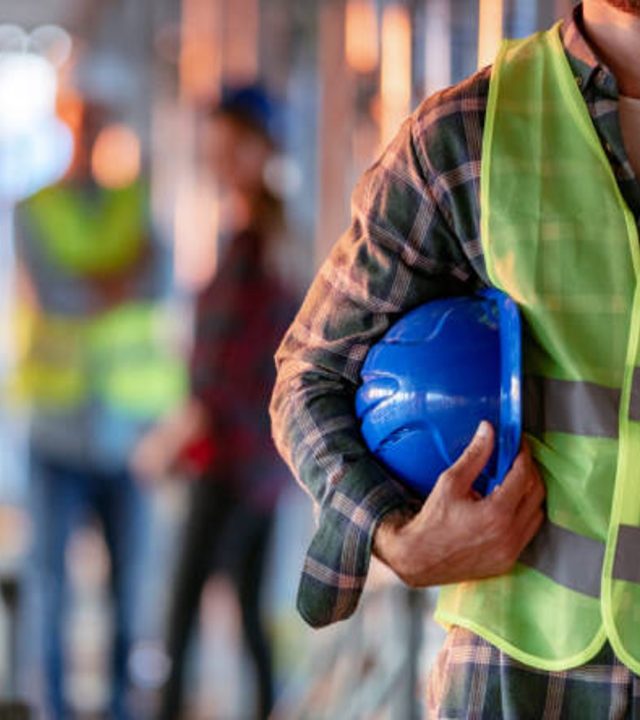 Fabtech Consulting Engineers Private Limited is a shining name within the engineering sector, established in 1996, providing technical manpower outsourcing & engineering services to various industries throughout India as well as overseas.
We are a ISO 9001:2015 & ISO 14001:2015 certified company providing end to end services in every stage of industrial projects, right from Designing to Construction & from Technical Manpower Deputation to Operation & Maintenance, thus bestowing a customized approach that is tailored as per client's requirements.
Over the years, we have managed to generate a strong pool of talented candidates in the engineering sector to help our clients hassle-freely delegate manpower deputation with us and be rest assured.
Our mission is to satisfy our clients with our excellent, high quality, environment friendly, and efficient engineering services, as well as ensure our team's growth & success.
We envision to be the leading engineering firm throughout the nation that caters to all industries worldwide & provide end to end engineering services under one roof to the clients.
Leading Engineering Consultants
Let's Plan Your Upcoming Engineering Project Together!